We believe that knowledge and skills should always result in actions that ultimately improve lives. That's why we started 8tree several years ago. We continue in our mission to empower technicians and engineers with tools and technologies that make them more effective at their jobs. Our approach is already proving to keep aircraft safer and wind-turbines more efficient.
At the same time, we recognize our responsibility to support and enable technologies and projects that are critical to the advancement and well-being of everyone on our planet. With this in mind, at the end of last year, 8tree began a tradition of supporting projects that matter to us. Read the full article on LinkedIn.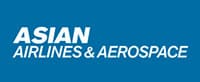 Asian Airlines & Aerospace magazine
Learn why the aviation industry is switching to tech-enabled dent-mapping with 8tree's dentCHECK.  Featured in GBP's Asian Airlines & Aerospace magazine's Maintenance, Repair, Overhaul issue Oct/Dec 2017.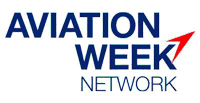 MRO Asia
Join 8tree, Airbus and others as they discuss the future of MRO operations in a panel session on the "Latest Tech Applications in MRO".  Also see dentCHECK in action at booth #730, Nov 1-2, 2017.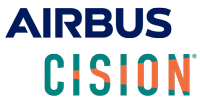 Airbus expands scope of dentCHECK endorsement
dentCHECK is now the world's only OEM-approved 3D scanner tool for inspecting damage on composite floor-boards.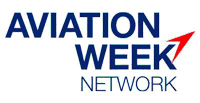 Join 8tree and Airbus in a panel session as they discuss Advanced Repair Applications for current and NG Fleets Panel session with Airbus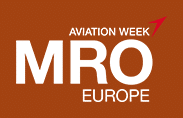 Join 8tree, McKinsey and Rolls-Royce as they discuss criteria for MROs investing in new technology in a panel session on "New Technology Investment – Go or No-Go?"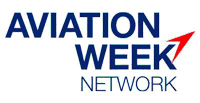 The airline has adopted 8tree's dentCHECK to improve inspection Efficiency.