Arun Chhabra
Arun founded 8tree to disrupt the 3D scanning status-quo. His goal is to make 3D scanning more accessible — commercially, technically and by simplifying the user experience. Previously, during a 15-year career at Texas Instruments, Arun held a variety of engineering, sales and business development roles in the photonics, medical, telecom and consumer electronics segments. Arun has an MBA (The Wharton School, University of Pennsylvania), an MSEE (University of Michigan) and a BSEE (Delhi College of Engineering, India).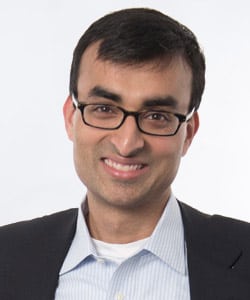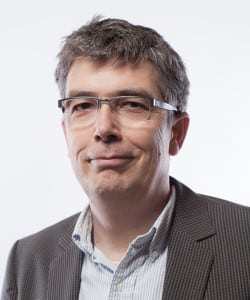 Erik Klaas
Erik is a co-founder of 8tree. He cares about 3d technologies and user experience. He started the company with the vision to make powerful yet easy to use 3d inspection systems that empower the operator. Erik studied optical 3D metrology at the Cologne University of Applied Science, Germany, focusing on interferometry and holography. After completing his thesis at Breuckmann GmbH in 1990 he has worked as a software developer, a project manager and finally in R&D for optical metrology methods. In 2001 he became head of the development department, while also supporting the development of the sales organization in the US. During this time the product portfolio was broadened by introducing the faceSCAN, stereoSCAN, smartSCAN, naviSCAN and finally the b-Inspect System, a specialized scanner to inspect turbine blades on the shop floor.
Pia Böttcher
Pia joined 8tree with a shared belief in the vision of easier-to-use 3D-scanners. She brings a rigorous, process-based approach to managing customer engagements, defining strategy and improving the overall customer experience. During the past 20 years, she has held a variety of project management, sales/marketing and business management roles in the machine-vision and life-sciences sectors. Pia has an MBA (Warwick Business School) and a graduate-level degree in Computer Science (University of Applied Sciences Konstanz).