End-to-end digitalized 3D surface inspection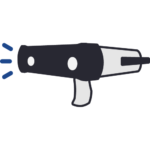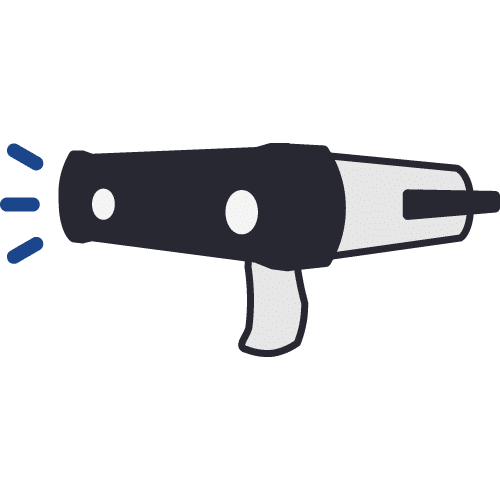 Scan
Precisely measure surface defects at the push of a button using dentCHECK.  Receive instantly actionable AR results.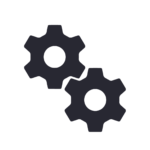 Collaborate
Securely share and manage your measurements with all key stakeholders – inside and outside your organization – anywhere in the world.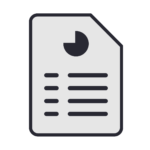 Report
Create detailed and richly annotated SRM-compliant damage-reports in your web browser, within minutes.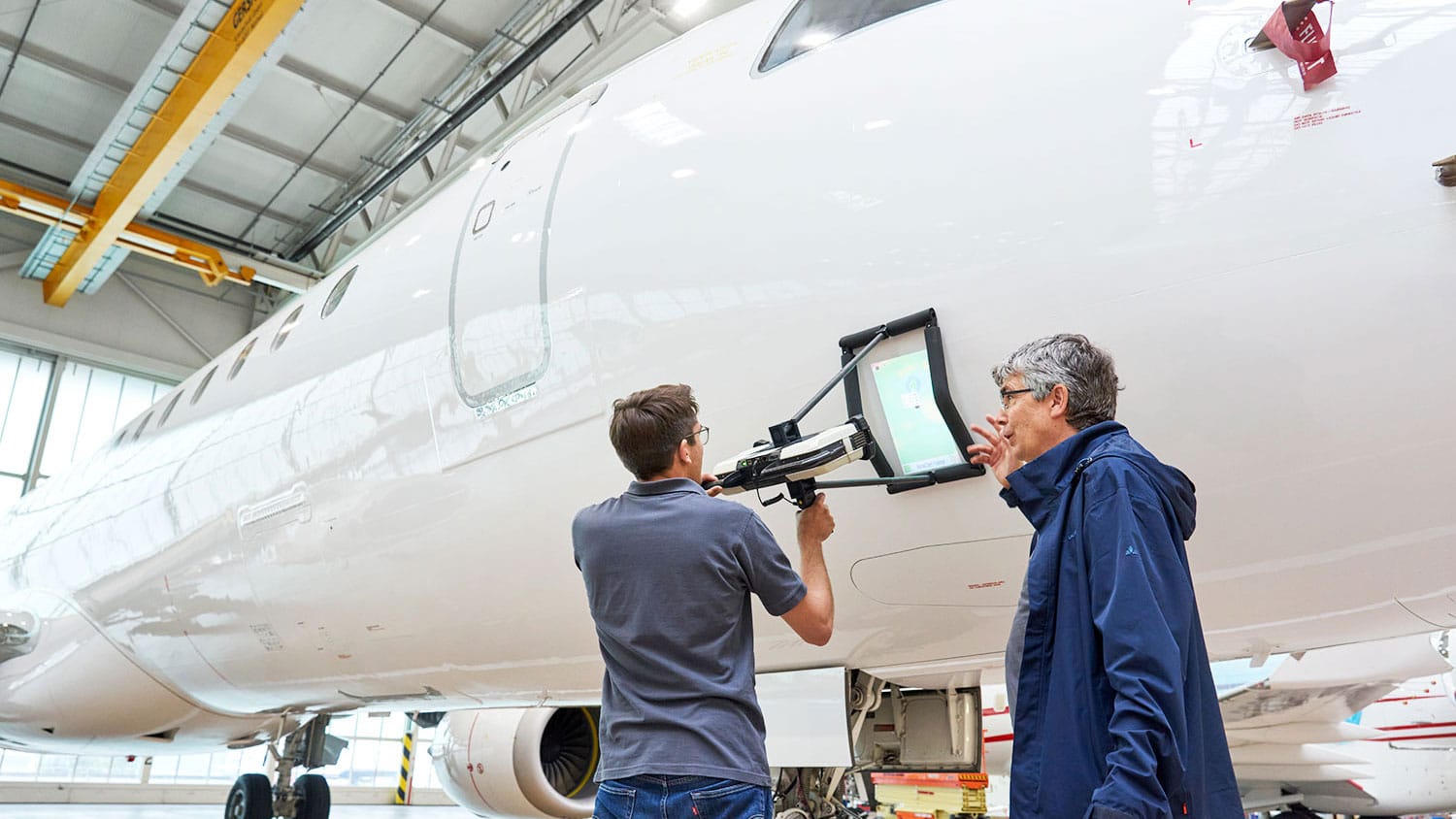 Scan
Use the OEM-approved dentCHECK tool to inspect damages like dents, bumps or lightning strikes. The completely tether-less, handheld portable design allows flexible use in maintenance or manufacturing situations – from the workshop to the hangar to an AOG setting
Collaborate
Seamlessly collaborate with your globally distributed teams to expedite aircraft damage disposition – without ever typing another email.  Mobile, browser-based efficiency.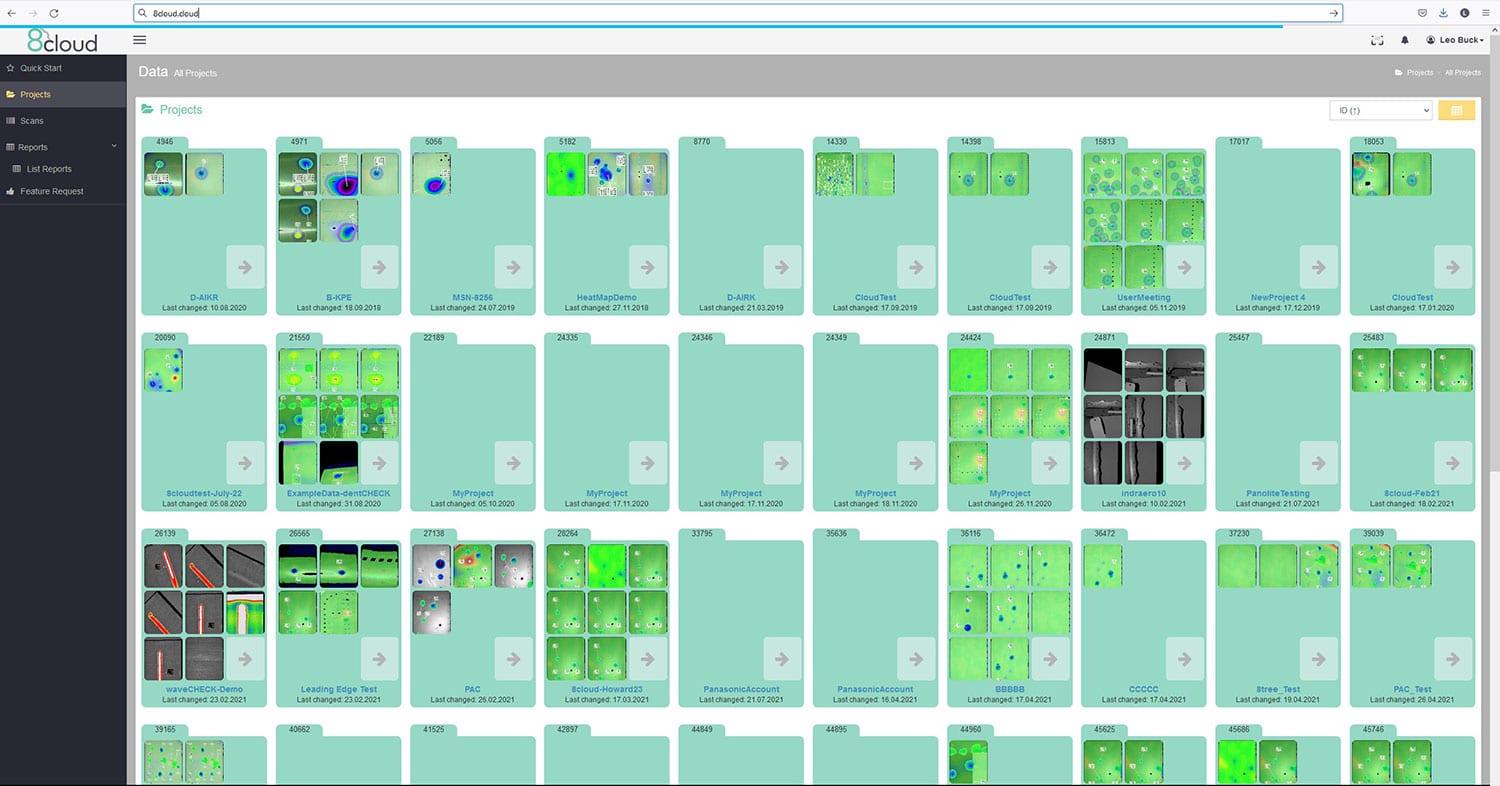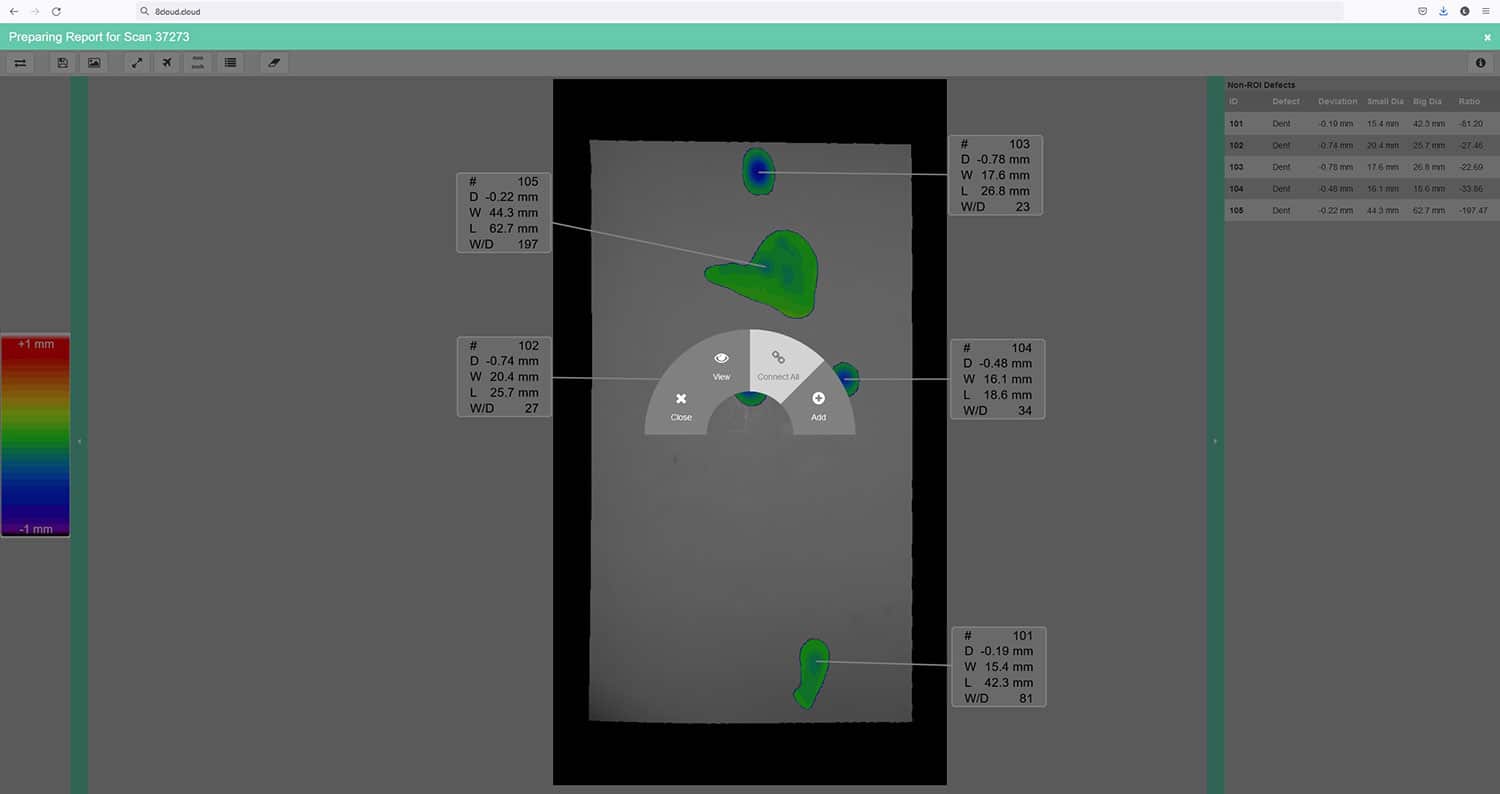 Report
The powerful reporting functions in 8cloud make it more than just a simple file-sharing platform.  Instead, within a couple clicks, you can create detailed and richly annotated SRM-compliant reports that include distance measurements, damage profiles and an array of other meaningful damage information.
Safely store the reports and share them in or outside your organization.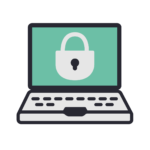 Data security
8cloud uses encrypted connections and follows strict backup procedures.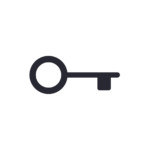 User levels
Custom authorization levels within your company.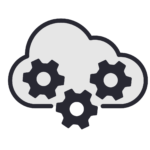 SaaS
Let 8tree do the server maintenance and save time, money and your nerves.
Contact us for a demo
How can 8tree support your maintenance operations?
We are happy to demonstrate how dentCHECK harmonizes with 8cloud.
Get in contact