8tree's Guiding Principles

Every single application, system, tool by 8tree, has to comply with 5 guiding principles.
8tree in 2021
Los Angeles Area & Dallas (US), Konstanz (Germany), Kuala Lumpur (Malaysia)
Global footprint and reseller network, covering North America, South America, Europe, Middle East, Asia, ASEAN countries, Australia
more than 100 systems manufactured & shipped
performance recognized by large aircraft OEMs and tool of choice by many large aviation MROs
5 different products, established in 5 different industry sectors
Executive Board
When Erik Klaas and Arun Chhabra meet in 2009 – both with decades of experience in the 3D scanner business – they see the opportunity for advancing the technology and for simplifying user experience. The market is ripe for a commercial disruption which will enable broader adoption. They recognize that the combination of their ideas is more likely to succeed than either one alone. Learn more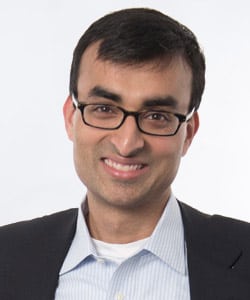 Arun Chhabra
Cofounder & CEO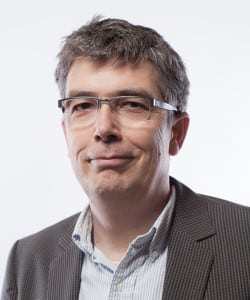 Erik Klaas
Cofounder & CTO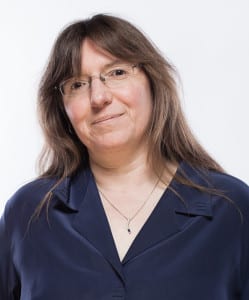 Pia Böttcher
VP of Operations
History & Awards
2020 – dentCHECK: OEM approval for DeHavilland / new product launched: waveCHECK
2019 – system # 100 shipped to customer – opening new office in Malaysia
2018 – additional OEM approvals by Boeing and BOMBARDIER
2017 – first OEM approval for dentCHECK, by Airbus
2016 – RnD center moves to Neuwerk in Konstanz, larger office space for growing team size
2015 – first dentCHECK system sold
2014 – first fastCHECK system sold, first reseller contracted
2013 to 2016 – Winner of several start-up and innovation awards
2012 – founded by Erik Klaas & Arun Chhabra in Germany and the US
Cooperations & Partners
K-Tech – specialist in manufacturing & assembly of special parts and customer-tailored solutions
Martin Wollny – electronics development & assembly
University of Konstanz / Prof. Haussmann – development of 3D software algorithms: Kormoran Technologie
John Wright – acknowledged product designer
Steven Grundman – strategic advisor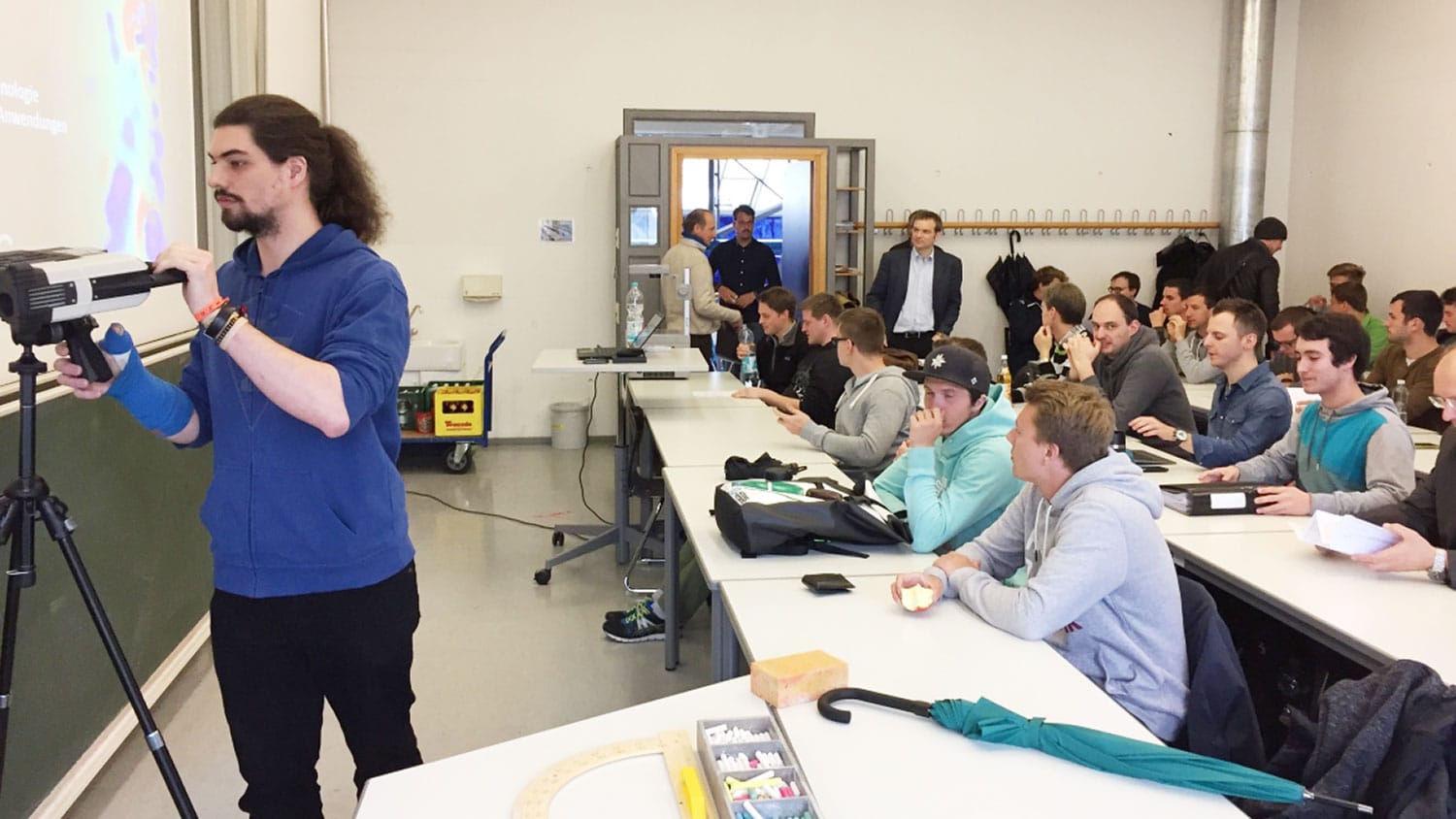 Careers
Do you want to be part of a dynamic, young company? Are you ready to reshape how traditional industries solve problems? Are you interested in leading-edge topics like 3D imaging, augmented reality, cloud computing and artificial intelligence?
Then 8tree might be the right place for you. We are always looking for new talent! Learn more