8tree's surface inspection products
dentCHECK® – OEM-approved aircraft damage mapping
dentCHECK empowers aircraft maintenance technicians by providing objective and consistent dent-inspection results, within seconds. This reduces aircraft Turn-around-Time (TaT), which in turn reduces lost revenues and improves operational efficiency for airlines. dentCHECK enhances safety through an improved understanding of airframe reliability. Learn More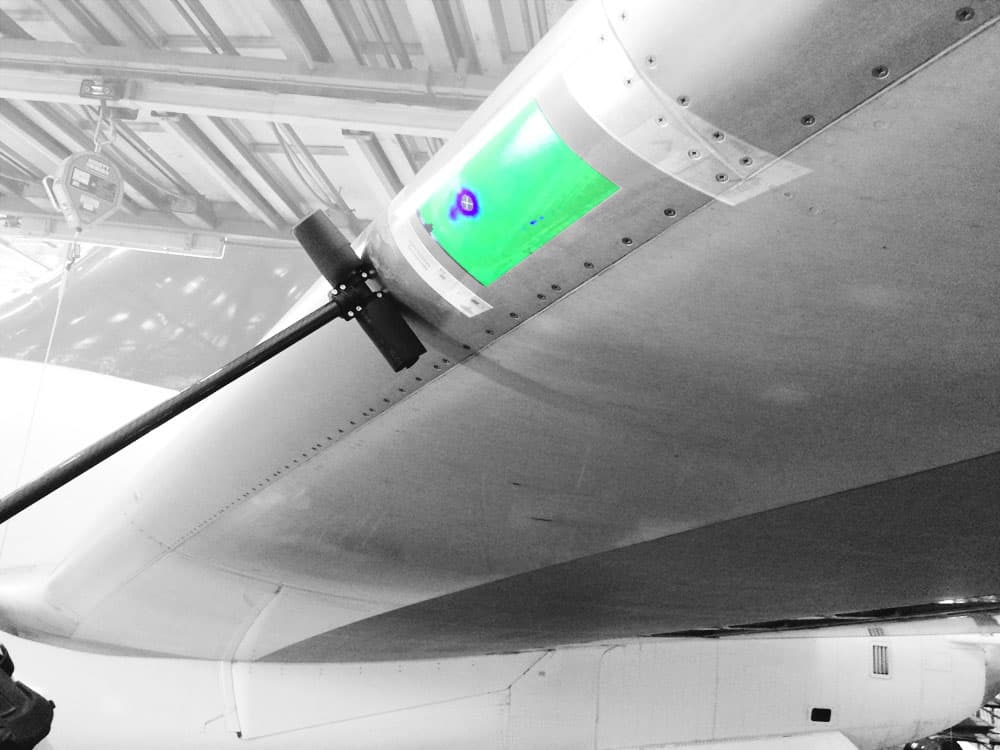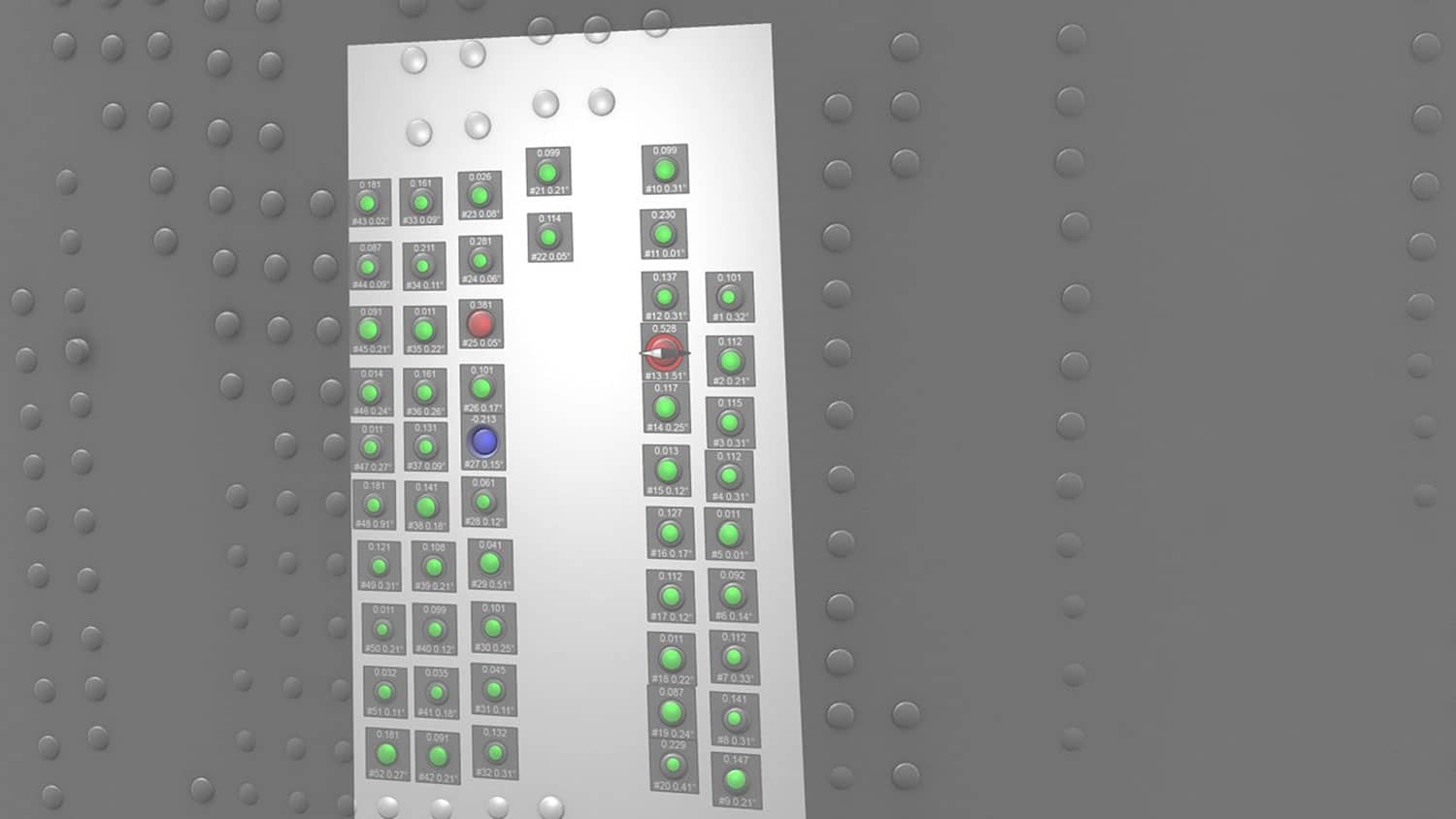 fastCHECK® – point-&-click fastener/ rivet flushness
An all-in-one solution for quickly measuring fastener flushness with real-time visual feedback, allowing QA (Quality Assurance) teams to identify flushness non-conformity, right on the assembly line. fastCHECK delivers analysis of fastener flushness and angle at the push of a button – quickly, consistently and objectively. Learn More
waveCHECK® – end-to-end digital waviness analysis on composites
Wrinkles in composite laminates can cause failure of wind turbine blades. Thus, an early and reliable detection in production is crucial. waveCHECK helps turbine blade manufacturers identify critical defects, quick and consistently. With a push of a button, the inspection tool shows instant "Go/No-Go" measurements. As a result, wind turbine manufactures:
Save repair time
Reduces repair costs
Benefit from improved reliability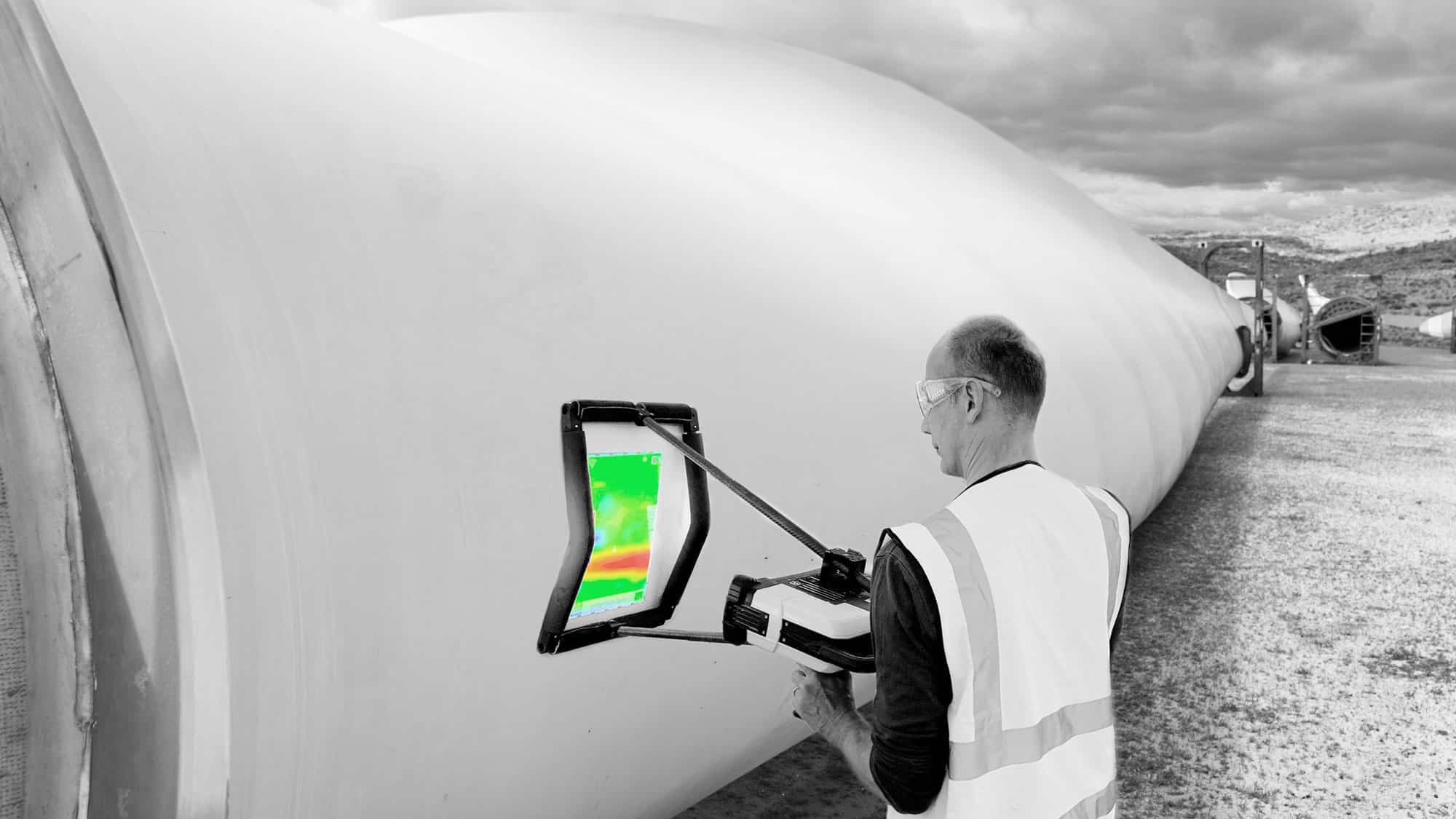 stepCHECK™
stepCHECK delivers accurate 3D measurement and instant analysis of step height, parallelism, and flushness finish between adjacent surfaces. Using the augmented reality reprojection of results, operators can visualize surface alignment non-conformity and identify corrective actions, right on the shop floor. With stepCHECK, inspection of surface alignment GD&T requirements becomes easier (Geometrical Dimensioning & Tolerancing).
compareCHECK
compareCHECK contrasts manufactured parts against references. It is the perfect solution to provide deformation analysis pre-/post-processing (e.g. after heat treatment) and the quality of welding processes.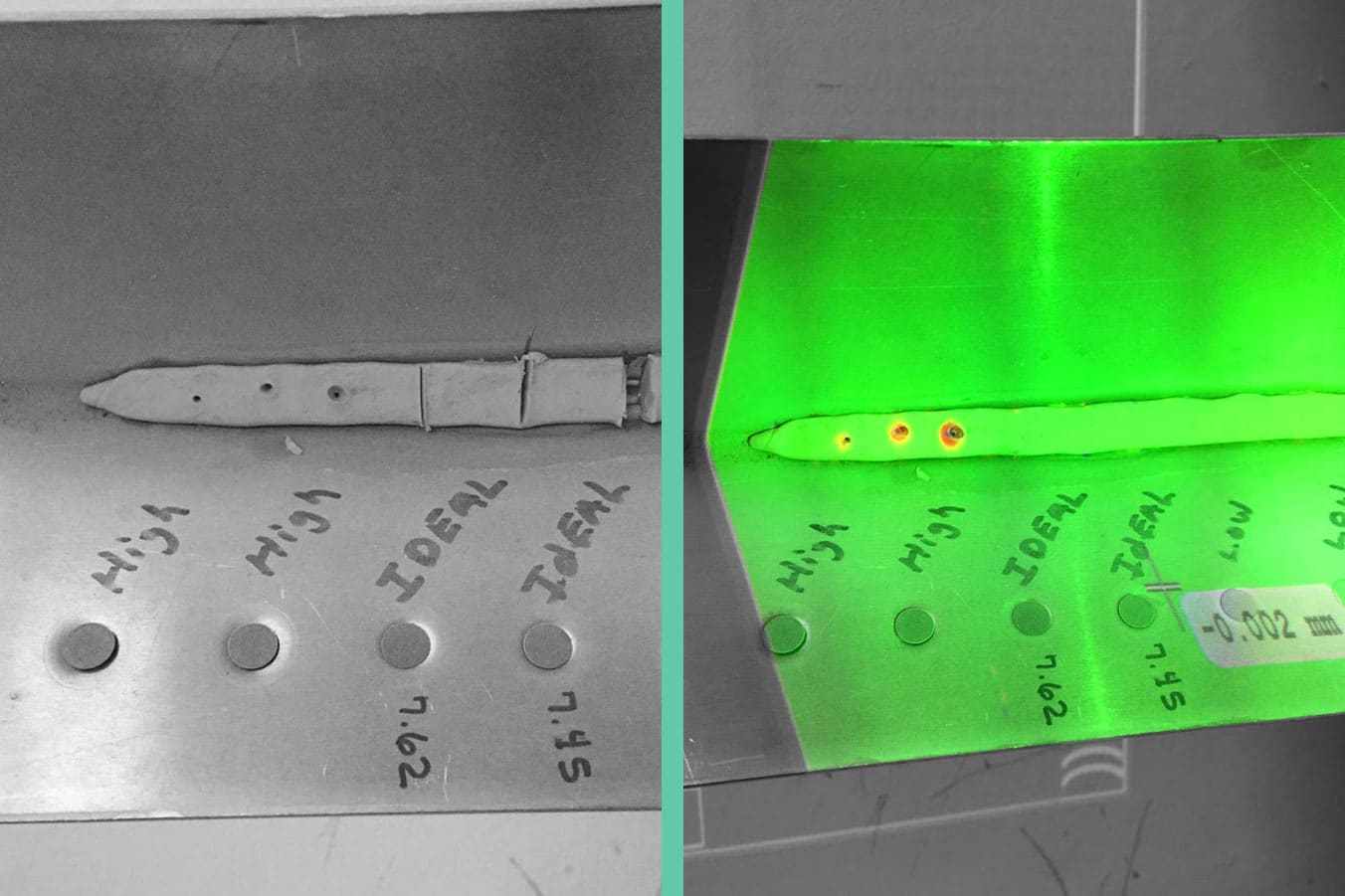 How can we help you?
We can't wait to hear from you! We look forward to exploring how 8tree's technology can facilitate your inspection requirements. Make sure to sign up for our Mailing List and follow 8tree on LinkedIn to learn more about our latest developments.
Get in contact