The tool you'll need to accelerate damage-mapping

8tree's dentCHECK tool is approved and recognized by all major aerospace OEMs. It is slashing dent-mapping/reporting times by 90%, while delivering unprecedented levels of measurement accuracy and SRM-compliant answers. dentCHECK is revolutionizing the speed with which airlines can inspect airframe damage caused by GSE collisions, bird strikes, hail or damages occurred in production. This reduces Turn-around-Time (TaT) and boosts operational efficiency.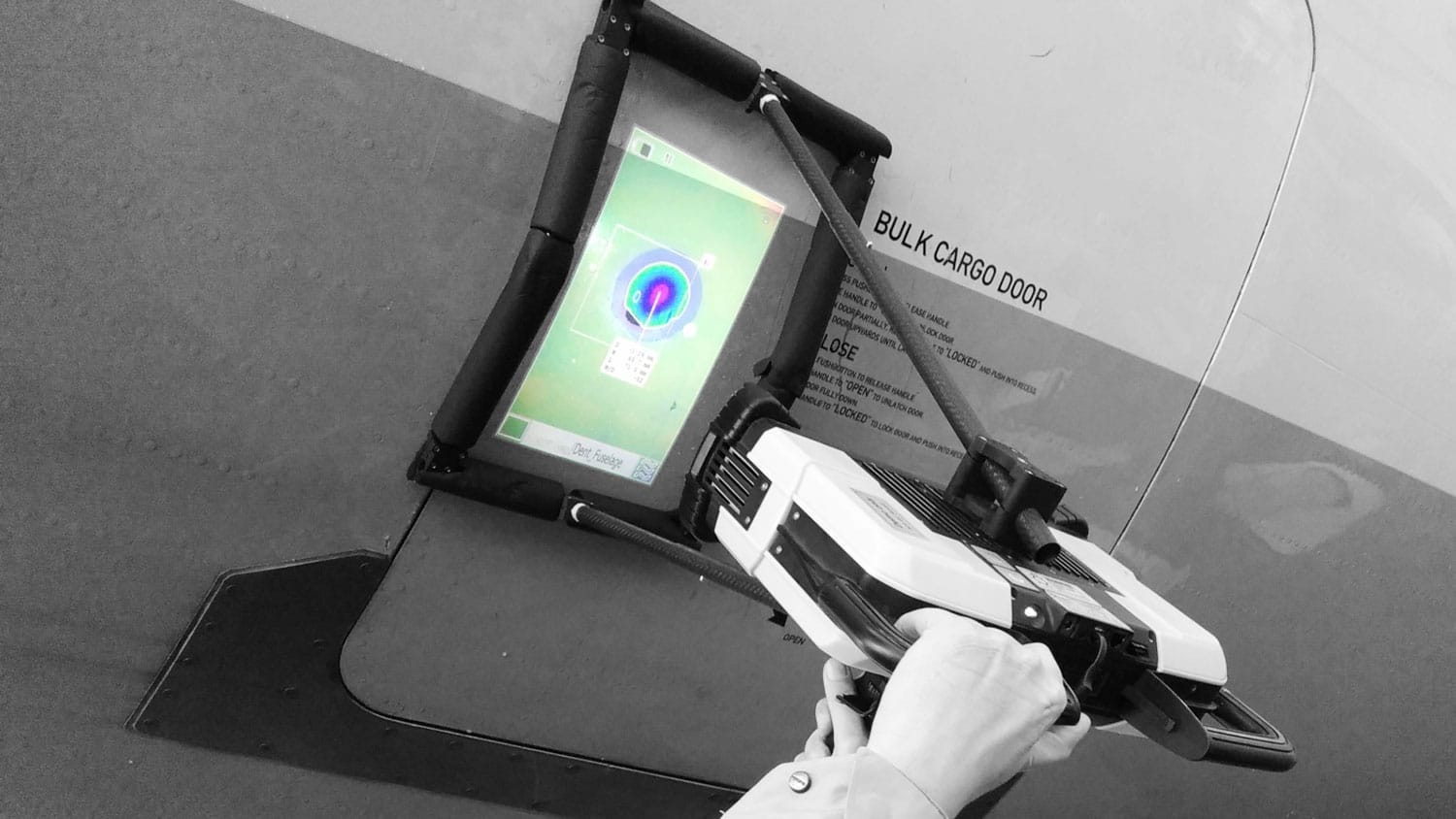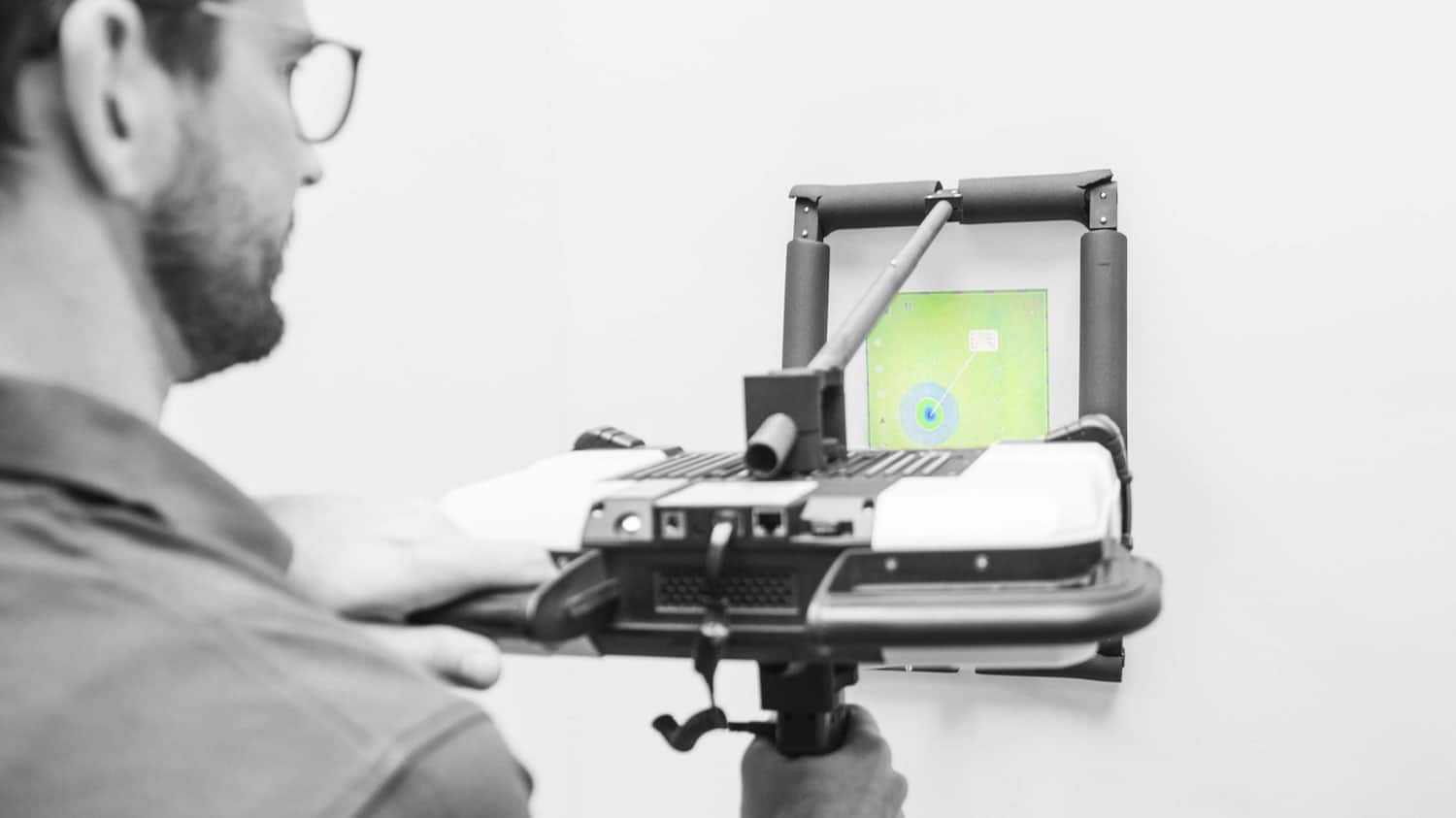 The Right Tool for the Job
Portable and cable-free, dentCHECK is suitable for inspecting damages at the line, in the hangar, on the tarmac, or at an AOG situation. The tool measures dents, bumps, lightning strikes and blend-outs on metallic or on composite surfaces.
Bring the Airplane into the Office
Streamline your record keeping with 8tree's Damage Reporting Tool (DRT). It allows engineering teams to quickly create detailed SRM-compliant damage reports using inspection results from dentCHECK – all in less than 5 minutes! Easily measure critical distances, add coordinate symbols, or obtain cross-sections of damages with the DRT. This digital report can be submitted to OEMs as an auditable record.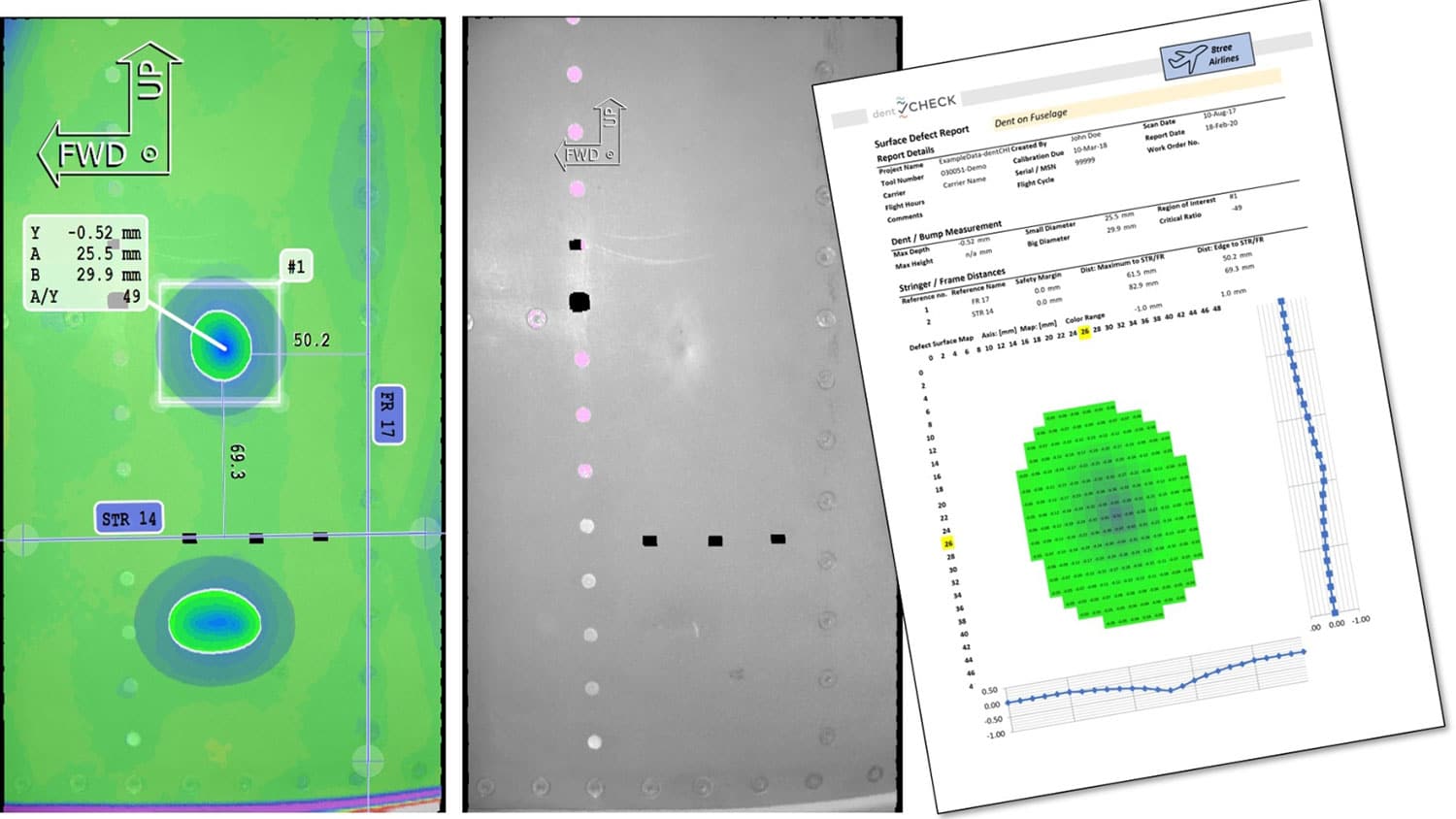 Accurate and Consistent
Measurement uncertainty of +/- 0.05 mm (Z-direction) and +/- 1 mm (XY-direction). Measurement performance validated time-after-time, resulting in approval of tool by several major aircraft OEM.
Fully Integrated & Networked
Self-contained and portable. No external power supply, or processors required to use the tool. Network your dentCHECK with 8tree's latest 8cloud platform to share results easily.
OEM Recognition
Approved by Airbus for all A3xx / Boeing SL compliant for all 7×7, MD and DC / BOMBARDIER NDTI compliant for all CRJ / De Havilland NDTI compliant for all Dash-8
Feature Highlights
panoLite™ for mapping of large surface area (e.g. entire bays, hail-damaged leading slats). Learn More
Multi-Dent reporting: Measure distances between hundreds of dents in seconds and export critical measurements in a table format
Blend-out Assistant supports your remaining thickness measurement of blend-out surfaces with automatic grids visualized on the surface. It can also be interfaced with an ultrasonic thickness gauge. Learn more
8cloud – A cloud-based platform for aircraft damage assessment. Learn more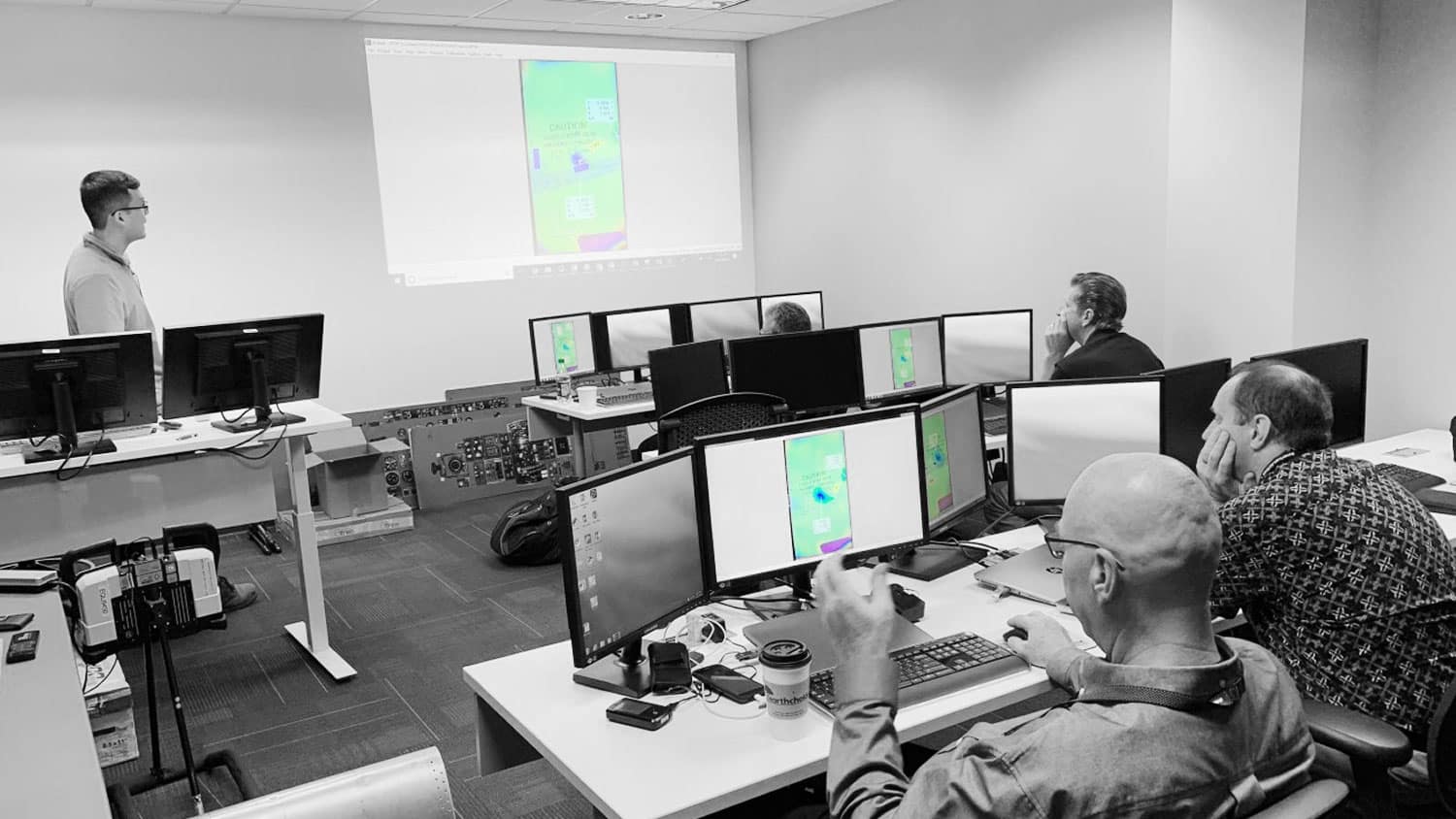 Who else is using dentCHECK?
Operators like yourself are already benefiting from using dentCHECK. Read their successes below. Testimonial & Resource Center