Surface Inspection made easy
8tree makes 3D surface inspection tools that solve specifically defined chronic problems.  Our tools empower users to reliably and consistently measure surfaces.  Zero-learning curve, instantly actionable 'go/no-go' answers and 1-button operation.  Simple and elegant user-experience that delivers industrial-level measurement performance.
Manufacturing bottlenecks broken.
8tree products — what great tools should be.
You've got problems?  We've got solutions!
8tree's portfolio of surface inspection tools are designed 'from the ground-up' to solve your problems. Our product design philosophy is simple – we put ourselves in your shoes, to understand your problems and your workflow as well as you do. Equipped with this understanding, we create tools that deliver end-to-end solutions to your problems.
Our understanding of complex 3D point-clouds is the best in the industry. But our products don't just dump data or point-clouds on you. We deliver instant actionable answers, that boost your workflow efficiency.
See how 8tree tools are boosting inspection efficiency in a variety of industries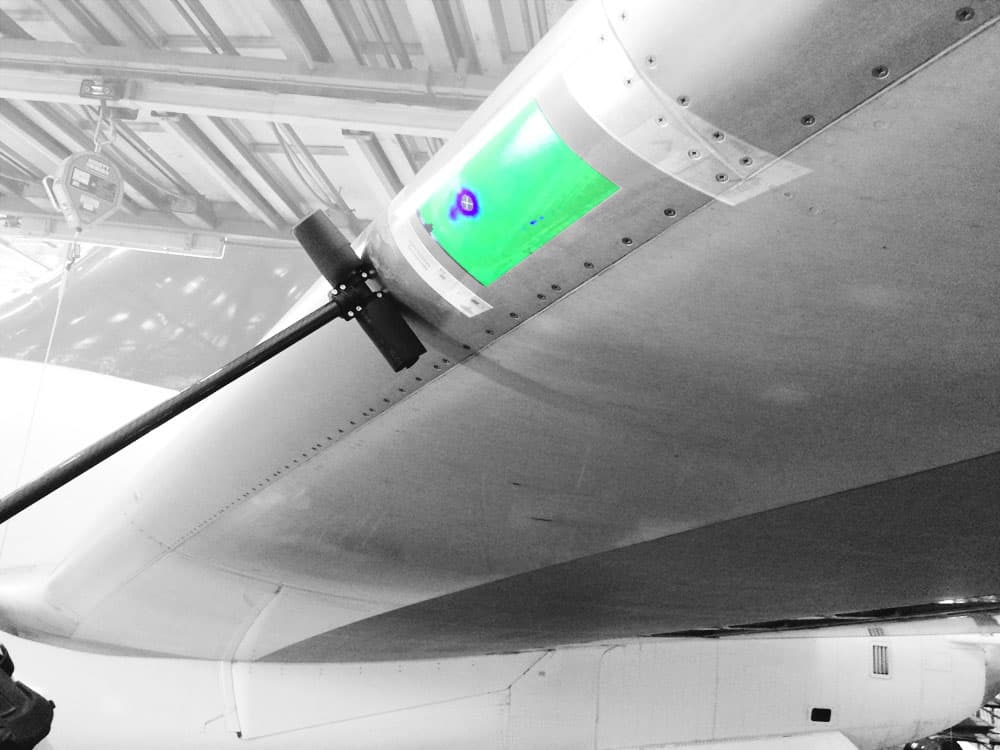 How deep is that dent? dentCHECK!
The dentCHECK platform analyzes surface deformation problems. Whether it is a dent, a bump or general surface waviness, dentCHECK delivers clear, accurate and instantly actionable analysis. This allows operators to promptly fix the problem without wrestling with the traditional learning curve of a new measurement tool. Existing configurations of the dentCHECK product platform are tailored to addressing chronic problems across several industries, including Aerospace, Automotive, Oil & Gas infrastructure and White-Goods. New variants of dentCHECK are continuously being adapted to address challenging problems in new markets.
How flush are your fasteners? fastCHECK!
The fastCHECK platform is designed to quickly and easily inspect fastener/rivet flushness-levels. Customers in the aerospace industry are using fastCHECK to achieve a boost in workflow efficiency in excess of 10x! Operators are now empowered with instant "go/no-go" results so they can inspect the aircraft faster and more reliably. Existing configurations of the fastCHECK product platform are optimized for the Aerospace sector, with new versions being defined for the Marine sector and beyond.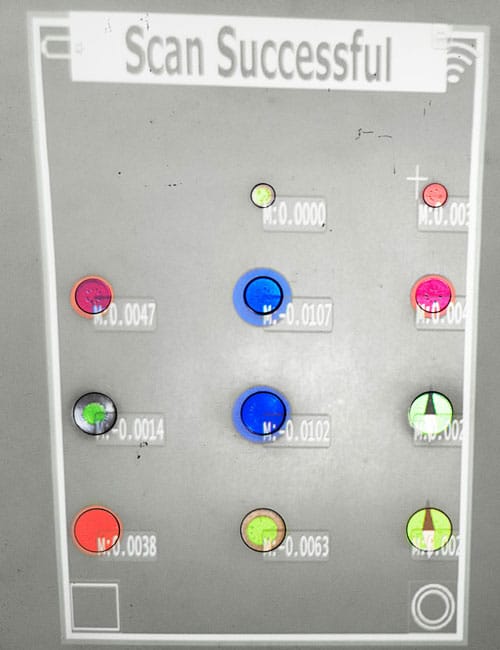 How large is that step? stepCHECK!
The stepCHECK platform is designed to seamlessly and simultaneously measure numerous points between any number of adjacent surfaces. It delivers detailed and easy-to-understand gap and flushness-levels for critical panel-alignment tasks. This allows operators and technicians to accelerate panel alignment measurements while achieving consistently reliable results – all with a single click. Versions of stepCHECK are being developed for panel alignment issues in several industries, ranging from Aerospace and Automotive to White-Goods and Civil Infrastructure.