How flush are your Fasteners?

The fastCHECK platform represents a ground-breaking approach to measuring fastener/rivet flushness- levels – quickly, consistently and objectively. Operators are empowered with instant "go/no-go" results so they can inspect the aircraft faster and more reliably. Existing configurations of the fastCHECK product platform are optimized for the aerospace sector, with new versions being defined for the marine sector and beyond.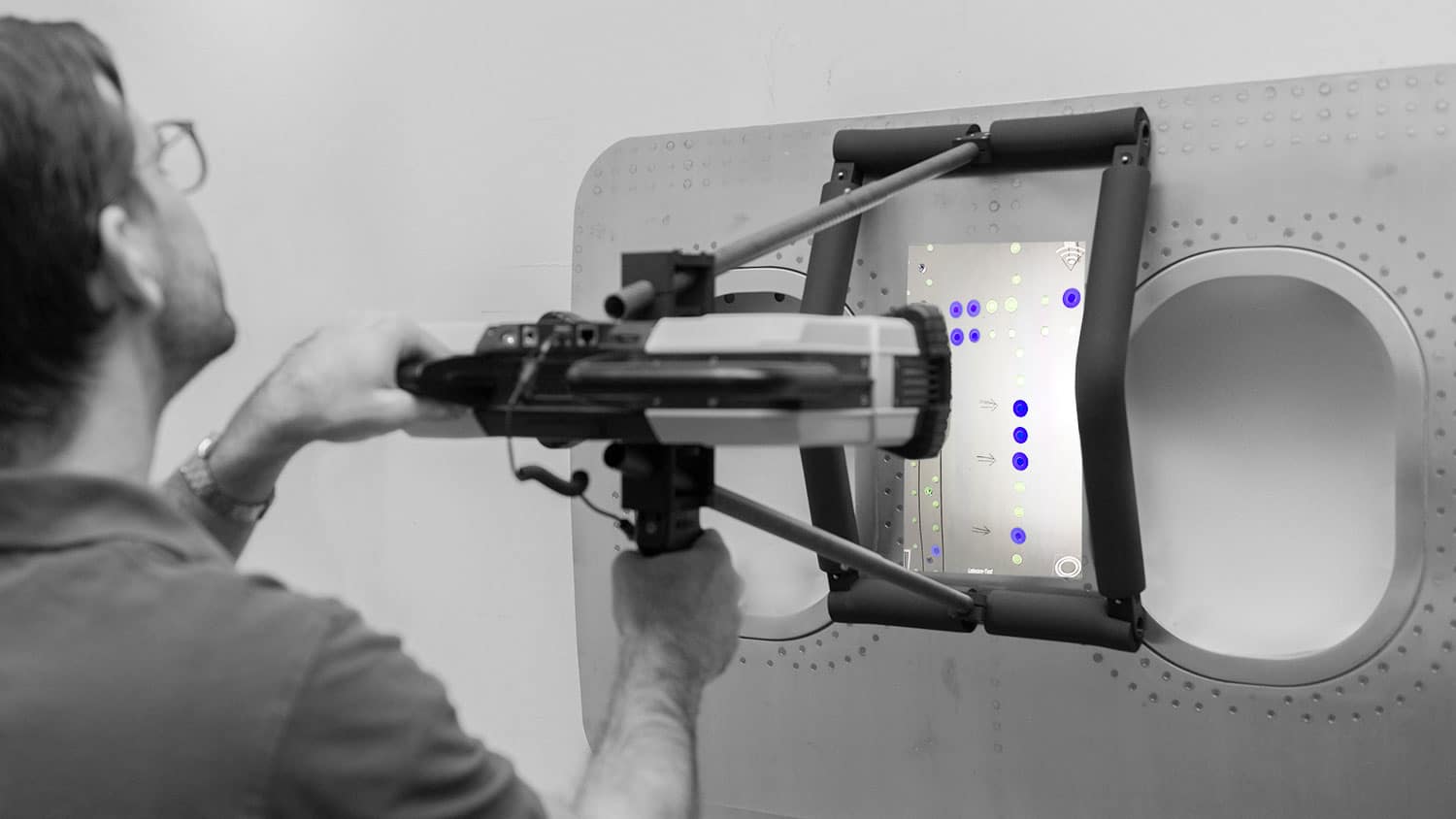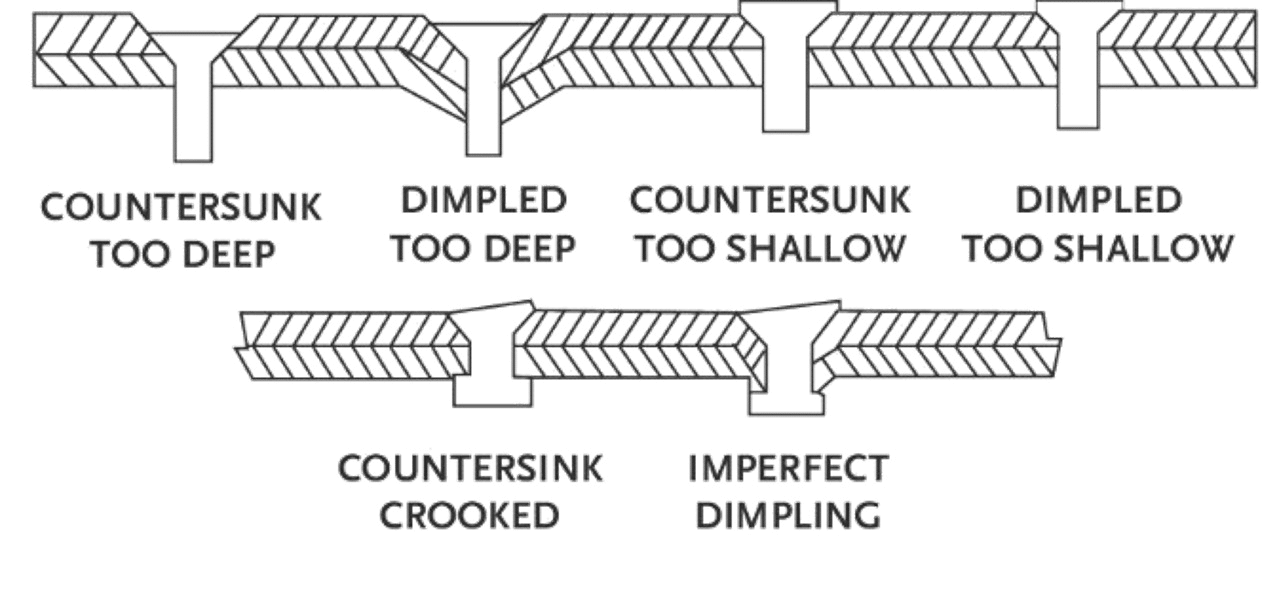 fastCHECK sets a new industry benchmark for
Speed: 10x faster than current industry standard – inspect up to 30 fasteners in 4 seconds
Portability: Lightweight, compact, battery-powered, integrated CPU, easy to handle on the production floor
Flexibility: Easily customized to different tolerance needs, measurement results can be recorded in different formats
Point-&-click
Designed to be used by operators of all skill levels. Use it like a camera – Simply take a shot and view the results within seconds!
Accurate and consistent
Detection Resolution of 0.005 +/- 0.25 mm (Flushness) and 0.012 mm +/- 1 mm (Diameter). Measurement performance can be verified via reference validation plate at any time.
Fully integrated & networked
Self-contained and portable. No external power supply required, 4.5 hours battery life.
How can we help you?
We can't wait to hear from you! We look forward to exploring how 8tree's technology can facilitate your inspection requirements. Make sure to sign up for our Mailing List and follow 8tree on LinkedIn to learn more about our latest developments.
Get in contact